Uneven, Sunken or Cracked Concrete?
We Can Help!
Your Trusted Concrete Lifting, Leveling, and Stabilizing Company!
Providing quick, accurate, environmentally friendly & cost-effective concrete lifting, leveling, and stabilizing services.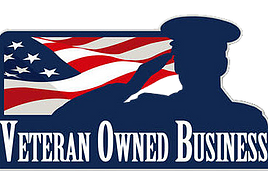 Locally Owned and Operated
134 Elon Rd., Madison Heights, VA 24572
Concrete Lifting and Stabilization
The professionals at Xcel Concrete Leveling are the Polyjacking (Polyurethane Foam) experts you need. We deliver accurate results, quick curing time, and affordability.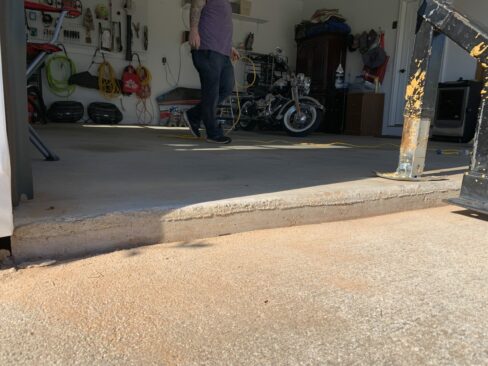 Driveways
Sinking driveway slabs and garage aprons can make it hard to get into your garage safely.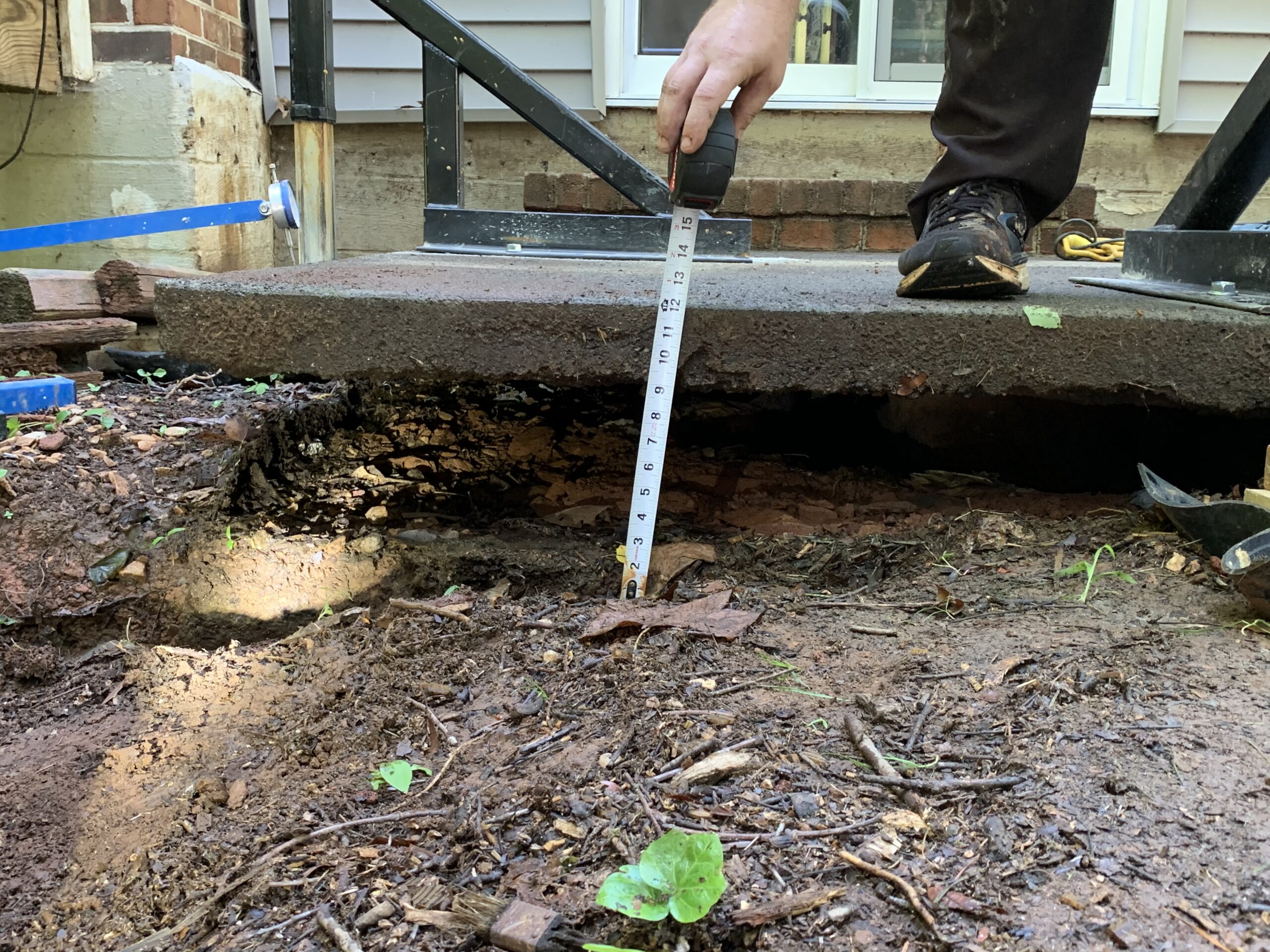 Patios | AC Unit Pads
Have the heavy rains washed a void under your patio or AC Unit pad? Have you noticed your patio or AC Unit pad is compromising your siding on your house?
Sidewalks | Pool Decks
Raising and sinking sidewalks can create trip hazards, resulting in a dangerous situation for the elderly, children, and pets.
Why Choose Us?
We have over 15 years of Polyurethane Foam Experience.
Ability to Judge Cause & Effect
Educated on Products & Techniques
Honesty & High-Level of Integrity
No Hidden Gimmicks
Expert Advice
What is Polyjacking?
---
Sunken concrete slabs can be lifted back into place with polymer foam designed to work in wet or dry conditions. The expansion force of the concrete leveling foam, coupled with the pressure of a specialized pump, generate enough controlled force to lift virtually any structure back into position with 1/8" precision.
Polyjacking (a.k.a. slab lifting and concrete lifting) can be accomplished at a fraction of the cost and time required for replacement.
Polyurethane Slab Lifting Explained
Filling Voids Beneath a Slab with AP Lift 430